What Is Medical Evacuation Insurance Cover?
What is medical evacuation cover?
If you became very ill or are injured whilst overseas, there's always the chance that the treatment you need might not be available at the local hospital. This is where emergency medical evacuation cover – or medevac, as it's sometimes called – comes into effect.
This type of cover can be found in the more comprehensive international expat health insurance plans. It means that if you have a life-threatening or limb-threatening illness or injury you will be safely transported to the closest hospital for urgent treatment.
Knowing you have this cover may be particularly important if you live or work in a remote area with limited health facilities and transport infrastructure - Myanmar, Vietnam and Cambodia are countries that come to mind in South East Asia. Chile and Peru are other examples in Latin America with many other global countries that can be added to this list.
What does medical evacuation cover?
Medical evacuation cover provides 2 principle sets of protection namely:
• covers you for safe transportation to the nearest hospital within the country you are in or internationally if hospitals locally are unable to provide the services needed
• gives you and your family peace of mind and is usually included in your international health insurance plan - be mindful however that levels of cover can vary.
As a broker since 1985 we have extensive experience in these matters and we provide help and guidance about making sure you have the right level of emergency medical evacuation insurance to suit you and your family.
Does medical evacuation cover come with travel insurance?
Medevac can be included with travel insurance plans. If however you live and work overseas you will need more than just simple travel insurance.
As well as cover for illness or injury abroad, international expat health insurance plans provide 24/7 access to specialist support teams who can help you navigate unfamiliar hospital settings and language barriers.
What is domestic evacuation?
A domestic evacuation is when you are transported within the same country to an appropriate hospital or medical facility. This could be by road, sea or air with life-saving medical equipment in the vehicle. If you become seriously ill or injured while working on a remote island, for example, you may be flown by air ambulance or private plane to a hospital in the nearest city on the mainland.
What is international evacuation?
International evacuation is similar to domestic insurance, except you might be transported to hospital across national borders. International evacuation is not typically included in domestic health insurance policies.
Once again this type of service can save life and limbs if you have a life-threatening or limb-threatening illness or injury. The aforementioned countries of Myanmar, Vietnam and Cambodia are countries that come to mind in South East Asia with a low standard of health care provision.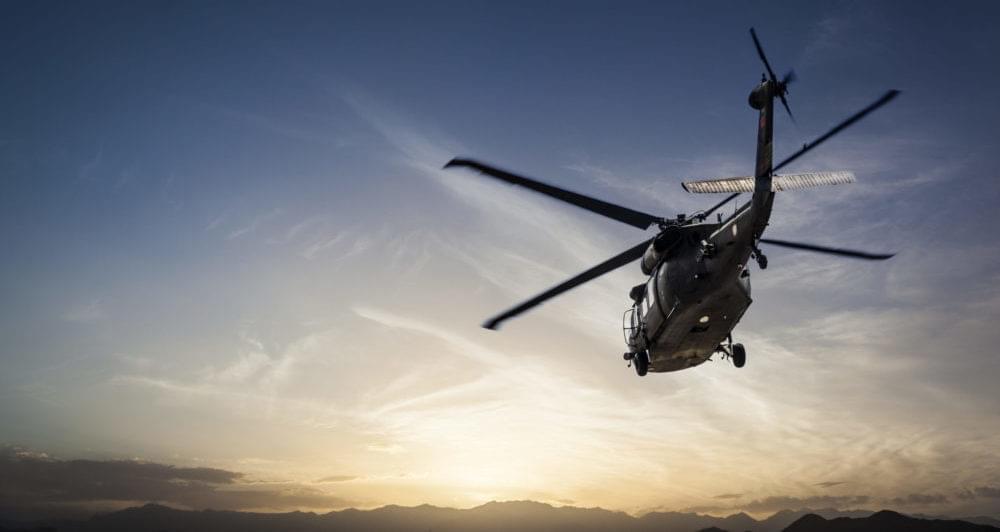 International Helicopter Evacuation
What is the cost of medical evacuation?
Within the more comprehensive expat international health insurance plans evacuation is covered. The cost depends on your circumstances and the level of cover you choose. Not having medical evacuation cover can be very expensive. For example, emergency services in the US can charge as much as $2,700 for an ambulance journey as short as two miles!!
What is repatriation insurance?
Repatriation insurance covers you for transportation back to your home country for ongoing or emergency medical treatment. It's often an option to add on to your international health insurance.
Medically necessary repatriation can vary in cost, depending on whether you are able to board a commercial flight, but – without cover – the average cost can be around $25,000.
What is the difference between emergency evacuation & repatriation insurance?
The key difference is that with repatriation you are transported to your home country for ongoing medical care, rather than the closest hospital.
There are a number of reasons why repatriation could be necessary, with the key reason being access to specialist care that is not available in the country where you became ill.
Some people actually choose repatriation as they would prefer to be cared for at a familiar hospital with friends and family close by. If this sounds like you, make sure repatriation is covered as part of your international health insurance plan.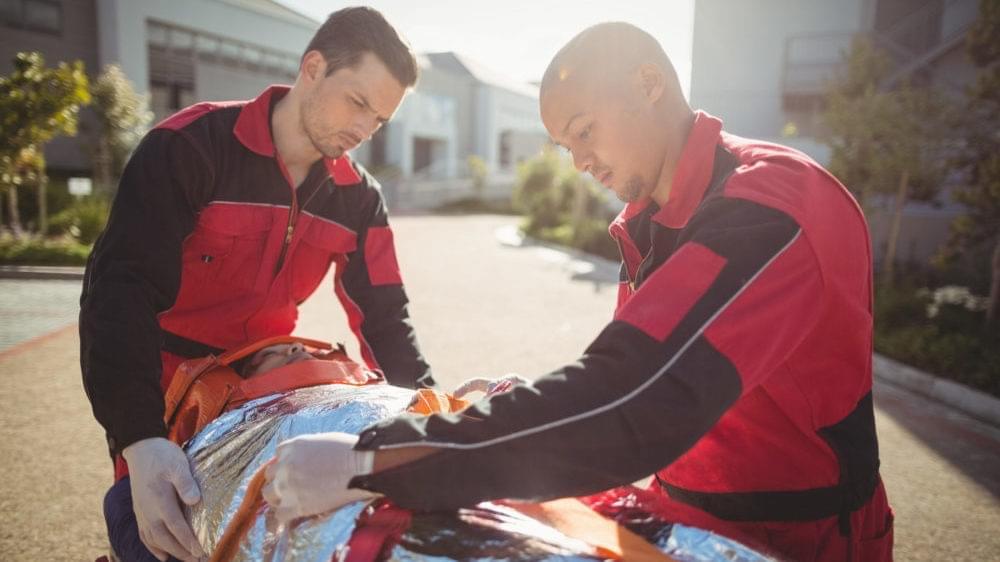 Paramedics Preparing A Patient For Airlift
How much do air ambulances cost?
Every situation is different. The cost of a medevac flight or ambulance depends on where you're located, what resources are available, the severity of your medical emergency and the location of the nearest medical facility that can treat you. That being said, emergency medical transportation is almost never cheap. Here are estimates of the cost of a medical evacuation in some popular vacation destinations within the USA.
• Mexico: $15,000-$20,000
• South America: $100,000
• Germany, France or other developed European nations: $50,000-$100,000
• Russia: $90,000-$150,000 (weather conditions can dramatically increase costs)
• Asia, Australia, and the Middle East: $220,000
Keep in mind that these estimates are just the cost of transporting you to the hospital — not treating you. (The emergency medical benefits in your travel insurance plan can cover the treatment you receive for a covered serious illness or injury.) If you're in a remote area of a developing nation, or if your injuries are particularly severe, these costs could double or triple.
Emergency medical transportation benefits also can cover the cost of getting you home following a covered injury or illness. Depending on your condition, you may travel home on a commercial flight with a medical escort, called a stretcher flight. The nurse escorting you can administer an IV or oxygen and monitor your condition. This can cost $25,000-$30,000, on average, plus the cost of purchasing eight seats on the flight (to accommodate the stretcher). If you require an air ambulance, it can cost up to $50,000
What services are typically included in a medical emergency evacuation plan?
There are a number of aspects which may not be immediately apparent when a medical emergency evacuation plan is set in motion. The following are some of the issues that need to be handled:
• Organising the logistics of evacuation, alongside the medical teams on the ground
• Communicating with a global network of medical teams
• Dealing with any passport and visa issues
• Making sure all bills are paid quickly
• Translating any medical forms or claim forms into English, or your chosen language
• Keeping you updated 24/7 with a personal, friendly service
Some plans may also include:
• repatriation to your home country, if within your area of cover
• the cost of having a loved one with you for support
• evacuation for cancer treatment and advanced diagnostic tests
As you can see if either of these services are needed to save life or limbs the costs can be huge and financially crippling.
Due to the urgency of securing such services the luxury of shopping around, obtaining discounts and price negotiations are simply not feasible.
It is crucial therefore that the international expat health insurance plan you purchase is set up correctly from the start.
An IMG Claim Saved Marks Life

Whilst skiing in Chile, Mark, found himself on the brink of paralysis due to an unforeseen accident and was thankful he had emergency evacuation cover on his IMG plan.
If you would like to discuss effecting either International Expat Medical Insurance or Travel Insurance
please contact us