Nurses family faced with GBP 30K bill after holiday death
Charlotte was struck down by a heart attack in the taxi to her five-star hotel after a boozy Champagne seven-hour flight from Gatwick - desperate pals watched on as the mental health nurse was rushed to hospital, where she died despite medics resuscitating her "multiple times".
Charlotte, of Swansea, did not take out travel insurance ahead of her trip - meaning her family will be forced to pay £30,000.00 to get her body back.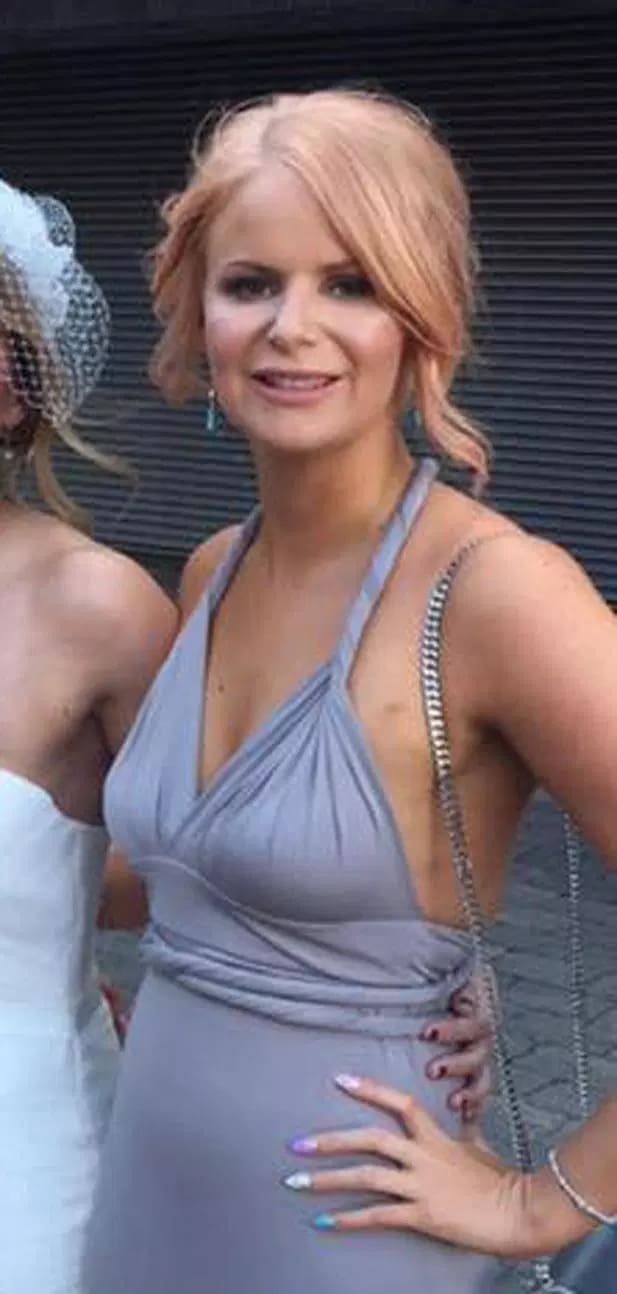 The eye-watering sum is thought to consist of medical bills, repatriation fees, and funeral costs - pals have had to step up to raise the cash.Friend Megan Boyes, who was forced to set up a crowdfunding page, said: "Our gorgeous friend Charlotte tragically lost her life at the age of 30.
Her lack of travel insurance means her family face a £30k bill to get her body back.
"She was so excited to go on holiday to Dubai on a girls trip but sadly she fell ill on the flight which resulted in her being taken to intensive care once arriving in Dubai.
"After being resuscitated multiple times she unfortunately couldn't be saved.
"We want to help raise money, as like many young people do, Charlotte didn't take out travel insurance which means the medical bills and repatriation costs will be very high.
"Charlotte was the most caring, kind and thoughtful person and she dedicated her life to helping others as a mental health nurse. She was taken from us far too young.
"Any contributions however big or small will be very much appreciated by her family and friends.
"We have changed the target to £30,000. Recently we have found out this is how much it will cost to bring her back - obviously this doesn't include the medical fees etc but its another important target for us to aim for and to help Charlotte's family."
Friend Melissa Jenkins, who flew to Dubai with Charlotte, said she was "heartbroken".
She said: "Get our girl home - Charlotte Carter we love you. Dubai will always have a piece of my heart but has also taken away a piece.
Charlotte was due to stay at the Five Palm Jumeirah complex.
We urge all readers to ensure that adequate travel insurance is always in place prior to any holiday or overseas travel - you should never leave home without it.